---
Meet the people behind the Marketing For Therapists magic
---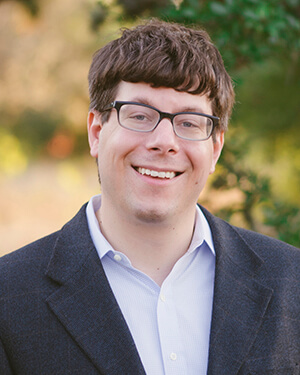 Daniel Wendler
Founder and Google Advertising Guru
Dr. Daniel Wendler left a successful career in online marketing to pursue his dream of becoming a clinical psychologist, but wanted to use his marketing skills to help his new therapist colleagues. So he founded Marketing For Therapists to help therapists everywhere grow their practices and serve more clients.
Dan has been featured as an expert on marketing by Bloomberg magazine, the American Psychological Association, and the Practice of the Practice podcast (among many others.) He's personally launched successful advertising campaigns for hundreds of therapists, and taught thousands more through his book Clicking with Clients and his webinars and interviews.
Credentials
Doctorate in clinical psychology
Professional marketer since 2011
Publications & Appearances
---
Kyler Shumway PsyD
Content Director
Dr. Kyler Shumway helps therapists fill their websites with beautifully written, SEO-friendly content.
Kyler has written hundreds of pages of website content, and is passionate about helping therapists reach their clients with content that is grounded in the latest research and reflects the therapist's unique voice.
Credentials
Publications & Appearances
---
Mary Shumway
Website Marketing Director
Mary helps therapists create warm, personalized websites that bring new clients in the door. Whether you are looking to renovate your current site or want to create something new and fresh, Mary will work with you to bring your vision to life. Her expertise in visual design and web development can help you and your therapy services truly shine.
Prior to working for Marketing For Therapists, Mary worked in management at a university in Oregon. After discovering her passion for design and programming, she decided to take the leap, change career paths, and enter the field of IT. Mary is passionate about helping people access mental health care by creating sites that foster excitement about therapy.
Credentials
B.A. in Information Technology, Emphasis in Web & Mobile Programming
Certified in Google Analytics, WordPress, and Adwords
Proud owner of a 20-pound cat named Baldrick
Website Examples
---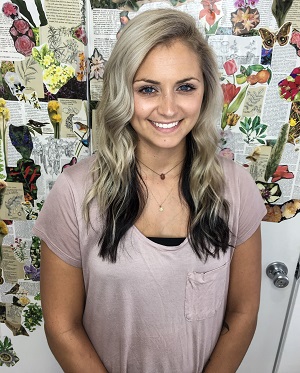 Addy Wagner
Customer Success Director
Addy Wagner connects with therapists to learn about them, their goals, and their practice. She takes the time to understand each potential client and loves creating personalized solutions to help our therapists obtain new clients, increase revenue, and reach their marketing goals.
Addy has worked with digital marketing and small businesses for over 7 years. One of her main goals is to bring 'good' back into the marketing world. To promote products and services that will benefit & help people. Honesty, Kindness, Positivity, Creativity, and Good Vibes are the best policy.
Credentials
B.A in Advertising and Public Relations
Digital Marketing Certified Associate (DMCA)
NCAA Women's Basketball Athlete
---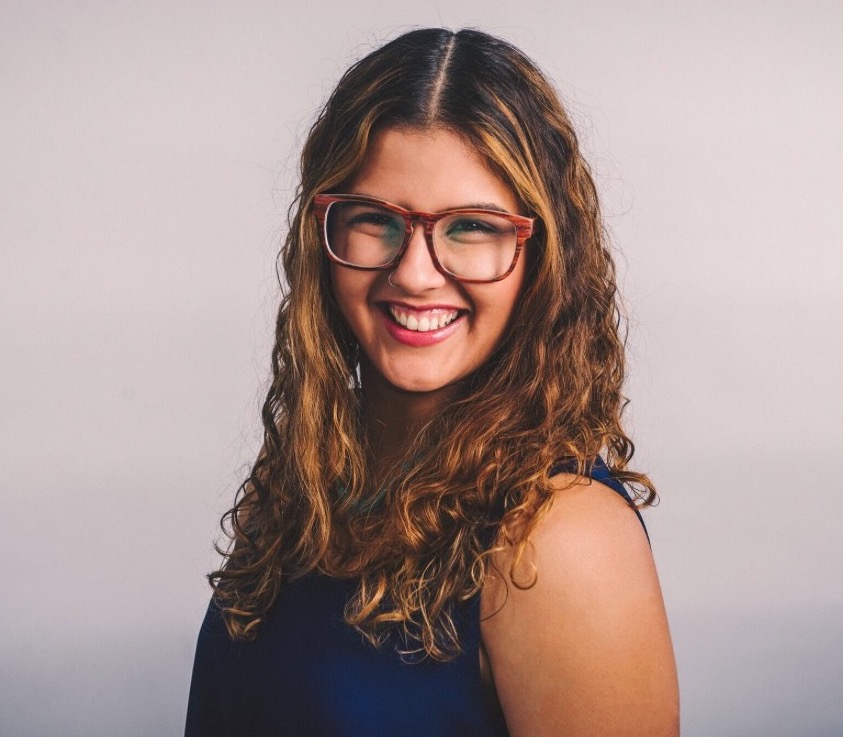 Nita Diaz
Content Writing Specialist
Nita Diaz is a bilingual health and wellness writer and movement enthusiast. Her goal is to craft well-researched, vibrant, and easy-to-digest content that helps you connect with your audience and grow your practice.
Nita leverages her video production background, storytelling experience, and passion for self-care in her writing. She spends her free time journaling, lifting weights, and contemplating life upside down from her yoga mat. Whether you are looking for engaging website copy or refreshing blog content, Nita can find the colors (and words) to tell your unique story!
Credentials
Bachelor in Communications, Audiovisual Arts
Post-Graduate Degree in Film Production
Owner of Nita's Coloring Book
---
Joanna Bresson
Social Media Director
Joanna Bresson has helped clients succeed with social media for over 4 years social media marketing. She is particularly interested in helping therapists unlock the hidden potential of paid advertising for their therapy practice.
Joanna is passionate about mental health, and loves the opportunity to use her skills in social media to help therapists reach their ideal clients. Whether you're just getting started in social media or wanting to use the most advanced strategies, Joanna will put together a customized program to represent your practice on social media!
Credentials
Bachelors of Science from UT Austin
Certified Media Buyer from Facebook Blueprint
Experienced in all major social media platforms
---
Mali the Cat
"Feed me right meow" director
Meow meow meow meow meow
Purr purr meow hiss hiss purr meow
Meow meow online marketing meow
Credentials
Oh my goodness she is so soft
Look at her itty bitty face
Awwww
---