The average visitor to your website spends less than fifteen seconds before deciding to leave or read further.
If the writing on your site doesn't grab them in those fifteen seconds – they're gone.
Even after they choose to stay on your site, the biggest decision is still in front of them. Signing up for therapy is a weighty commitment. It means spending dozens (sometimes hundreds) of hours with a stranger, sharing your deepest secrets. It means trusting that you the therapist you chose is equipped to help you. For folks with limited insurance benefits, it means a significant financial investment.
Here too, the content writing on your site will determine what path they take. If your writing communicates expertise and empathy, if it gives them confidence that you are the right choice – then you can expect your phone to ring. But if your writing is sparse, vague, or unprofessional… well, what do you expect them to do?
What's more, your website's content plays a huge role in your SEO success. If you plan to attract clients through SEO but your content is lacking, you've lost before you've even begun.
Content Without Compromise
In order to solve this problem, some therapists try to write content themselves. Unfortunately, grad school equipped us to write academic papers and case studies. Writing effective marketing copy requires a totally different skill set and is a huge struggle for most therapists.
Another option is to turn to professional content writers. These writers ghostwrite pages for you to publish on your site.
Unfortunately, while skilled at writing, very few content writers have any background as therapists. This doesn't matter so much with less sensitive topics, but would you want someone without any therapy training speaking on your behalf to a trauma victim or a feuding couple?
That's why at Marketing For Therapists, we took a different approach. Our writing is a collaboration between our exceptionally talented wordsmith Nita and our founder Dan, a licensed psychologist. This ensures all of your content is beautifully written and clinically sound – no need to compromise.
Content Writing With Nita
Nita understands how important the therapeutic relationship is. That's why she takes the time to understand your therapeutic style to make sure that her writing reflects your unique "voice." That way, clients feel like they've already started to get to know you even before your first session.
She also ensures that your content balances the need to appeal to clients, appeal to search engines, and uphold your ethical responsibility to provide accurate information. The result is SEO-optimized content that is tailored to your specific practice and custom-written to ensure both readability and clinical accuracy (no pseudoscience or outdated data in our writing!)
Here's a quick outline of her approach:
SEO Writing Features
Analysis Of Your Practice: We develop an understanding of your practice, so our writing can reflect what your clients are looking for and what makes your practice unique.
SEO-Friendly Design: We follow SEO best practices to make each article attractive to the search engines – which means we incorporate keywords and SEO-friendly formatting without impacting the readability.
People-First Writing: Writing that attracts search engines but repels potential clients doesn't help you at all. That's why we make sure your content is engaging to read, and understandable by lay people. We even sometimes include illustrations!
Evidence-Based Foundation: Nita and Dan collaborate to make sure that our content represents current research and evidence-based practice. It's common for our pages to have a list of sources that include academic journals and professional publications.
Conversion Focus: Your website is designed to bring you clients, and so is our website writing. We structure each article to guide readers towards signing up for your services, and typically end with a call to action.
Content Writing Services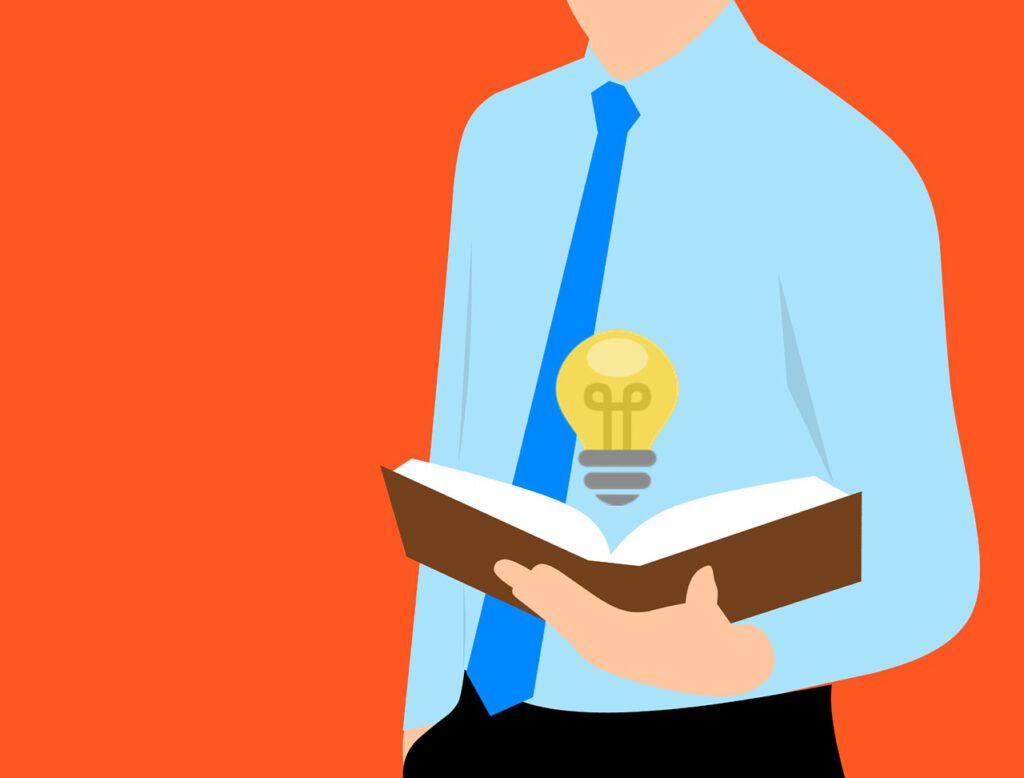 The best strategy for therapist content is to have a separate page for each of the major specialties you offer. For instance, if you treat depression, trauma, and anxiety, it's best to have a separate page for each topic. That way clients can go immediately to the information that they need. (It also boosts your SEO and Google Ads performance to have separate specialty pages.)
Therefore, Nita's main service is writing these specialty pages. She can write on issues such as depression and trauma, therapeutic modalities such as couples counseling and EMDR, or specific populations such as LGBTQ+ and college students. If you need content writing for something different (like blog posts or an ebook), just let us know and we can offer a custom quote.
Our writing uses simple pricing – your rate is either $425 or $250 per page, depending on what kind of writing you need. We also charge a $100 research fee to familiarize ourselves with your therapeutic orientation and areas of specialty, which we waive if you commission three or more pages.
Full-length SEO Content Pages (800 – 1200 words) – $425/page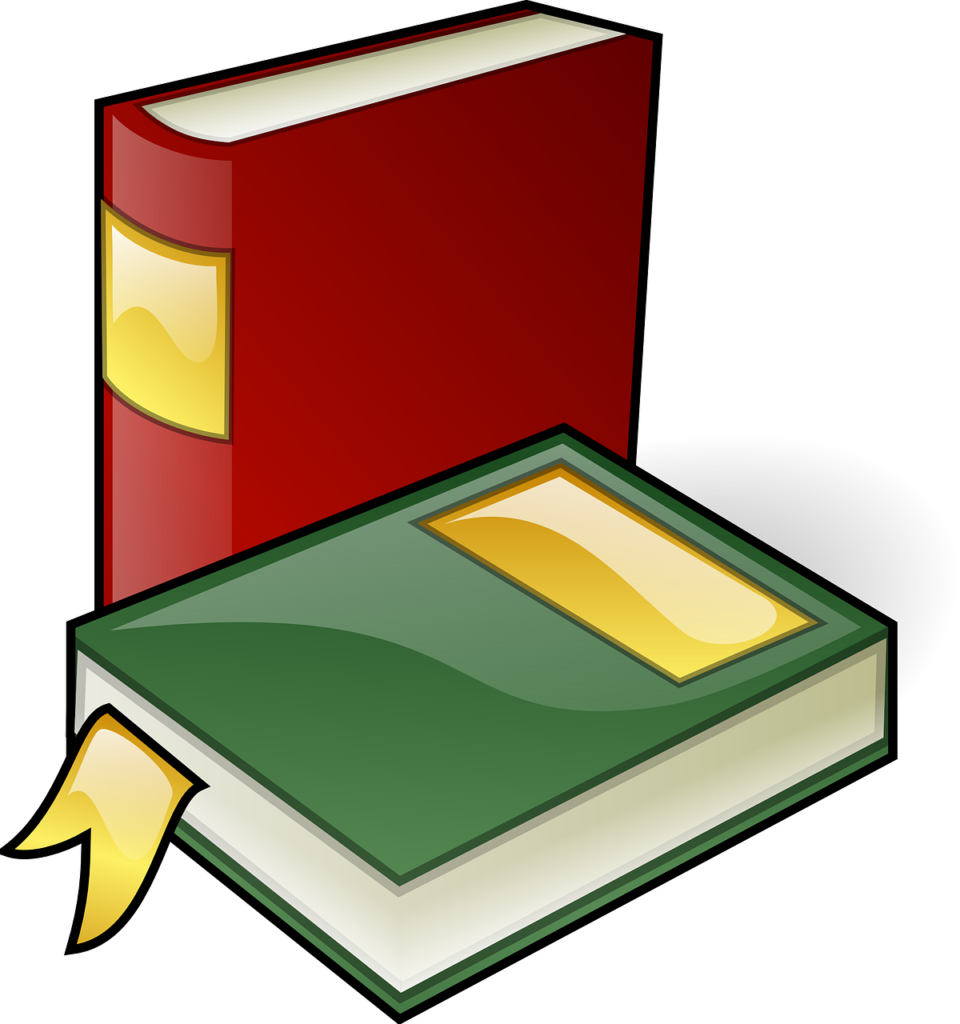 Google loves lengthy, high-quality content. This is because Google knows that people who are searching for help with something want to find an authoritative answer that they can trust, not a handful of sentences of dubious value.
And clients gravitate towards full-length pages too. Remember, choosing the right therapist is hard work. It usually takes more than a paragraph or two to build someone's confidence. (After all, you're about 1000 words into this page – are you convinced yet?)
So the single best kind of content for boosting both your SEO and your conversion rate is a full-length (800 – 1200 word) page. Each page includes:
An introduction
An immediate call to action in case the client is ready to sign up right away
A deep dive into the topic, explaining how to know if they need therapy, how therapy can help, and why you're the right choice for them
A final call to action
Nita has extensive experience producing these kind of pages, and she is especially skilled in explaining complex therapeutic topics in a way that is accurate and understandable to lay clients.
It takes about 3-4 weeks for your pages to be completed after being ordered. Each page includes one round of revisions if desired, with additional revisions billed at an hourly rate. Nita sends the writing in Google Doc format, and you publish it onto your site yourself (or have us help for a moderate fee.)
Because Nita puts extensive work into getting to know your practice, we require packages of three pages or more. If you'd prefer only one or two pages, there is a research fee of $100.
Short Content Pages (3 paragraphs) – $250/page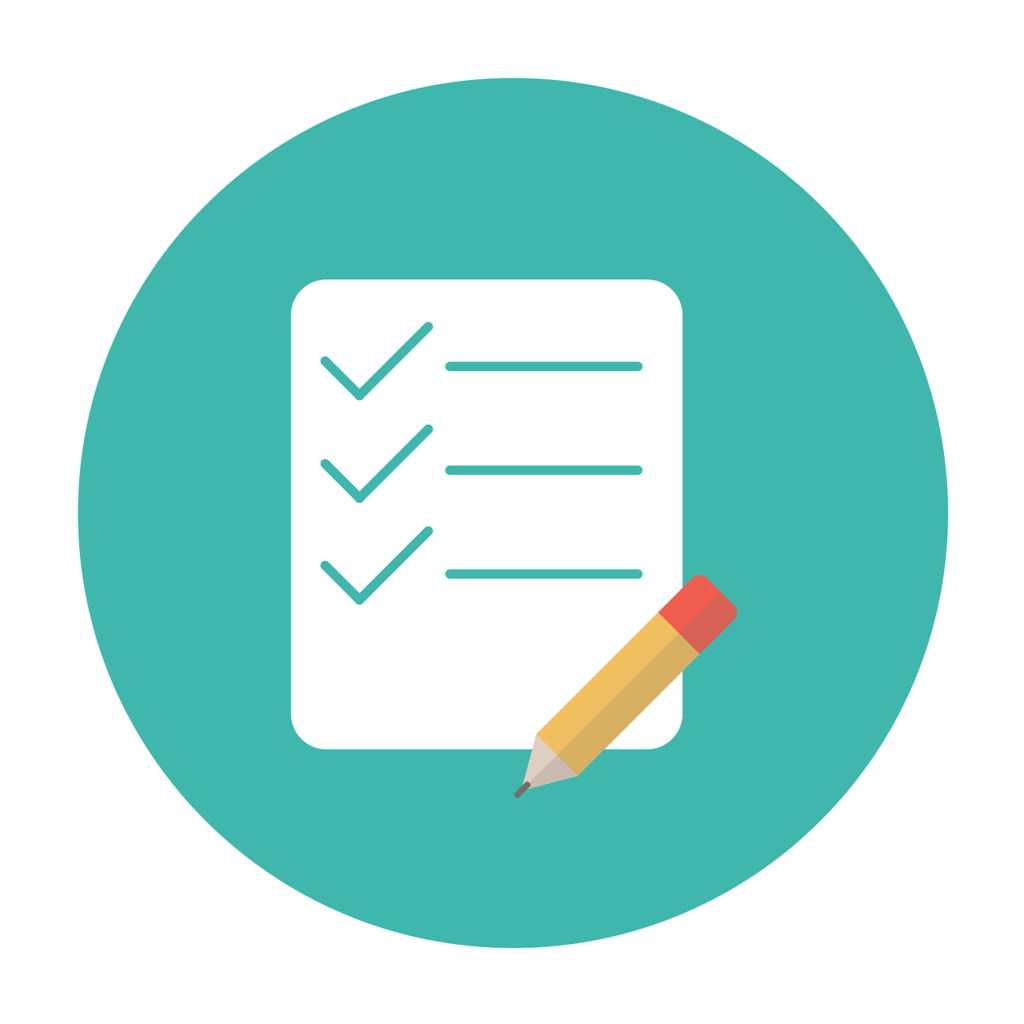 If you have a lot of specialties or a limited budget, it might not be feasible for Nita to produce full length pages for all of your specialties. Or you might just prefer a more concise style for your site. In either case, our short pages will be a great fit for you.
While short pages are not as good for SEO, they're still far better than nothing. And even if you don't want to compete in SEO at all, having content for your specialties will boost your conversion rate when clients find your site through other methods (such as Psychology Today.) Remember, if your website is lacking in good content, those people are likely to choose another therapist instead.
That's where our short content pages come in. Each page is three beefy paragraphs, introducing the topic, explaining why you're the right choice, and ending with a call to action. While the longform pages get the best results, the short pages provide a huge boost compared to no content or bad content, and they are more affordable as well.
As with the full-length pages, each page includes one round of revisions if desired, and the research fee applies if you commission fewer than three pages.
Directory Profile Bio – $400
Nita can also make sure that your directory profiles are well-written and fully optimized.
A huge number of potential clients start their search for a therapist on directories such as Yelp or Good Therapy, but you need to make sure your profile is well-written in order to stand out from the sea of competition. That's where Nita comes in – she will craft a custom description for your profile that captures the unique value you bring, and advise you on any other changes you can make to ensure your profiles are fully optimized. This description costs $400, and you can use it across multiple directories.
Please note that to protect your security, we do not actually make changes to your profile directly. She will provide you with a written description and feedback on your profile, but you're responsible for posting the changes. You'll also have to sign up for the profiles yourself if you haven't already. Here are the links to sign up for the profiles:
Yelp (sign up here)
Psychology Today (sign up here)
Health Grades (sign up here)
Good Therapy (sign up here)
Yellow Pages (sign up here)
Google My Business (sign up here) Bing Places (sign up here)
Getting Started
Curious if content writing is right for you? Fill out the form below and we'll respond within a few days to answer any questions you have. We look forward to hearing from you!