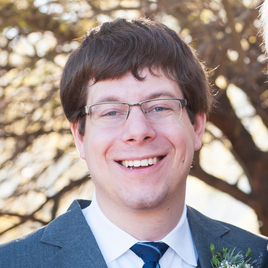 If you're looking for a guide who can take your online marketing to the next level, you've come to the right place. I've been helping clients succeed online since 2011, and I can help you too.
There's two major services I offer: AdWords marketing and SEO content writing.
AdWords Marketing
The main service that I offer is Adwords consulting. If you're looking to attract more clients, Adwords is your best bet. I've been an Adwords specialist since 2011, and I'd love to help you bring in new clients — you can click the button below, or just use the contact form to get in touch.
Learn More About Adwords
SEO Content Writing
I also offer a SEO content writing service. If you want to fill your site with high-quality content that attracts clients and boosts your ranking in the search results, I can help. Learn all about my writing services by clicking the button below.
Learn More About SEO Writing
Contact Me Today!
If you're interested in either service, or there's something else you'd like help with, I'd love to hear from you. Just fill out the form below and let me know how I can help!