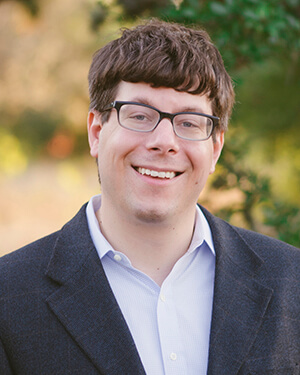 As a therapist, your work matters. Every time a client comes into your office, they have the potential to leave transformed.
I founded Marketing For Therapists to help you bring that transformation to as many clients as possible. When we help your practice grow, we help you deepen your impact on the world – and that's something I take very seriously.
That's why I recruited the best possible marketing team I can find. I sought out folks with an exceptional depth of technical expertise, and a genuine drive to serve the therapists who trust us with their marketing. And I personally work with each client also, offering the knowledge I've gained from ten years in the marketing field, five years running Marketing For Therapists, and my own clinical practice.
I don't think you're going to find a better team to help your practice thrive, and I'm excited to share with you all the ways we might work together.
Our Services
Below, I've listed all of the services we offer. Keep reading to get an overview of each service, or click through to the service page to get a detailed explanation (or sign up!).
If you're not sure what services are right for you, just skip to the end of this page and I'll help you out 🙂
Without further ado, here's what we offer:
Google Ads Management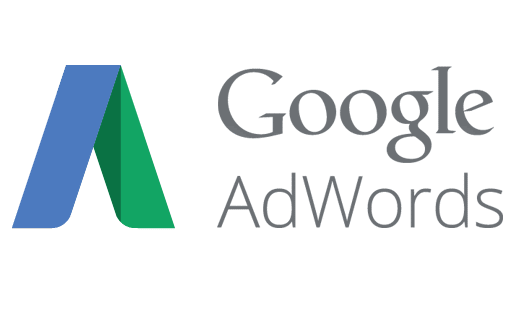 Google Ads is the flagship service offered by Marketing For Therapists. It's a great fit for most therapists, because it allows you to reach new clients right at the moment they're searching for you. The instant that someone searches for "depression therapist" or any other service you offer – boom, your ad can appear and take them to the perfect part of your website.
Moreover, Google Ads includes advanced targeting tools to allow you to better target your ideal client. Want to reach clients who can afford your private pay rates? Know the exact zip codes where your ideal clients reside? Google Ads makes it effortless to reach your desired audience.
Our Google Ads packages start at $1,400 for setup and launch. There are no ongoing management contracts, you can adjust your budget or pause your ads at any time, and you own the account completely – giving you full transparency, control, and flexibility.
Ready to unleash a steady flow of new clients? Just follow the link below and get all the details!
Content Writing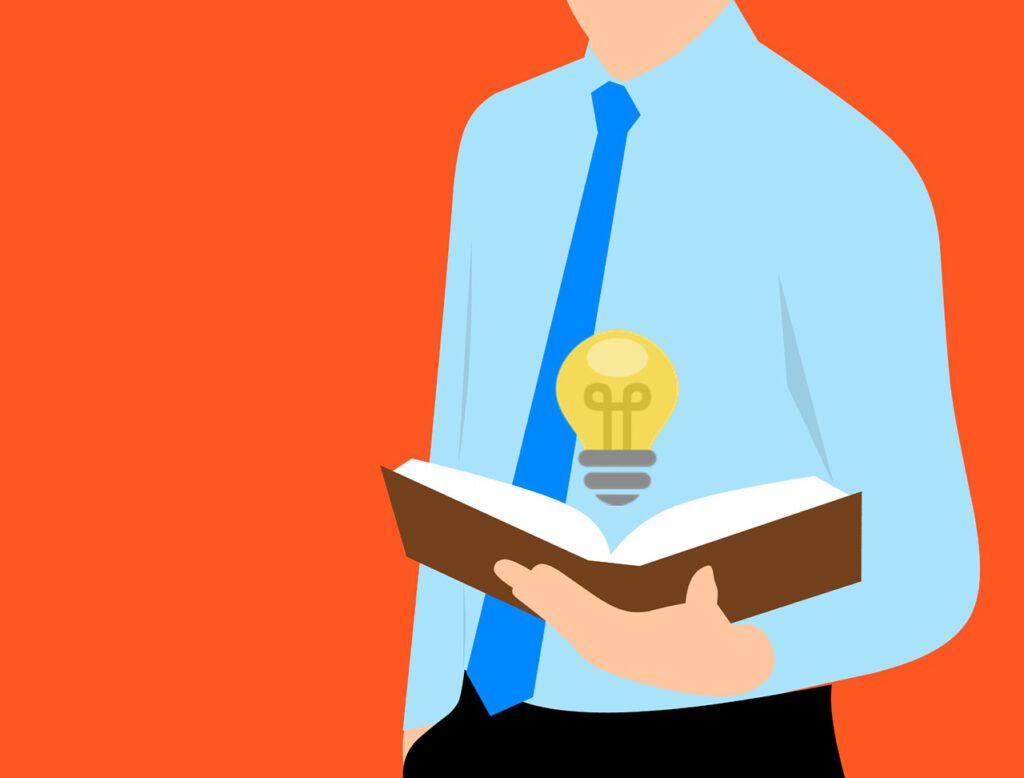 In therapy, the therapeutic relationship is the biggest driver of positive results for the client. In online marketing, your content plays a similar role.
A client will choose between you and your competitors based on the content on your site. Your content writing also plays a huge role in your SEO success – not to mention the profitability of your advertising campaigns.
Unfortunately, most therapists struggle to write good content. Few therapists know the specific writing style that spurs website visitors to book their first session. And even if you are a great writer, filling your entire site with great content is a hefty drain on your time and energy.
That's why we're proud to offer customized, best-in-class content writing, offered by none other than Dr. Kyler Shumway. Dr. Shumway has been featured as an expert on content writing by none other than the American Psychological Association, and he specializes in producing content that matches your therapeutic style and fills your case load.
Dr. Shumway's content writing costs $200 per topic for short summary pages, and $400 per topic for full-length pages.
Curious if content writing is the missing ingredient to your marketing success? Tap the button below to find out!
SEO Management
I'll say this up front – SEO is not for everyone. It requires sustained effort and investment across several months before you see significant results.
But when you reach those results? It can be absolutely transformational.
If you're looking towards the future of your practice and you want a durable source of referrals that will last for the long term, I strongly encourage you to check out our SEO services. Your future self will thank you 🙂
Our SEO services start at $1250 for an initial audit and strategy analysis, which also includes a $500 credit towards any future SEO service. Even if you're not sure about a big investment in SEO, this initial audit allows you to capitalize on the best opportunities, and provides you with a game plan for the future. Once you've completed the initial audit, our management costs $1000 per quarter, with a $1000 one-time setup fee.
Interested in investing for the future? Learn about our SEO services below!
Social Media Management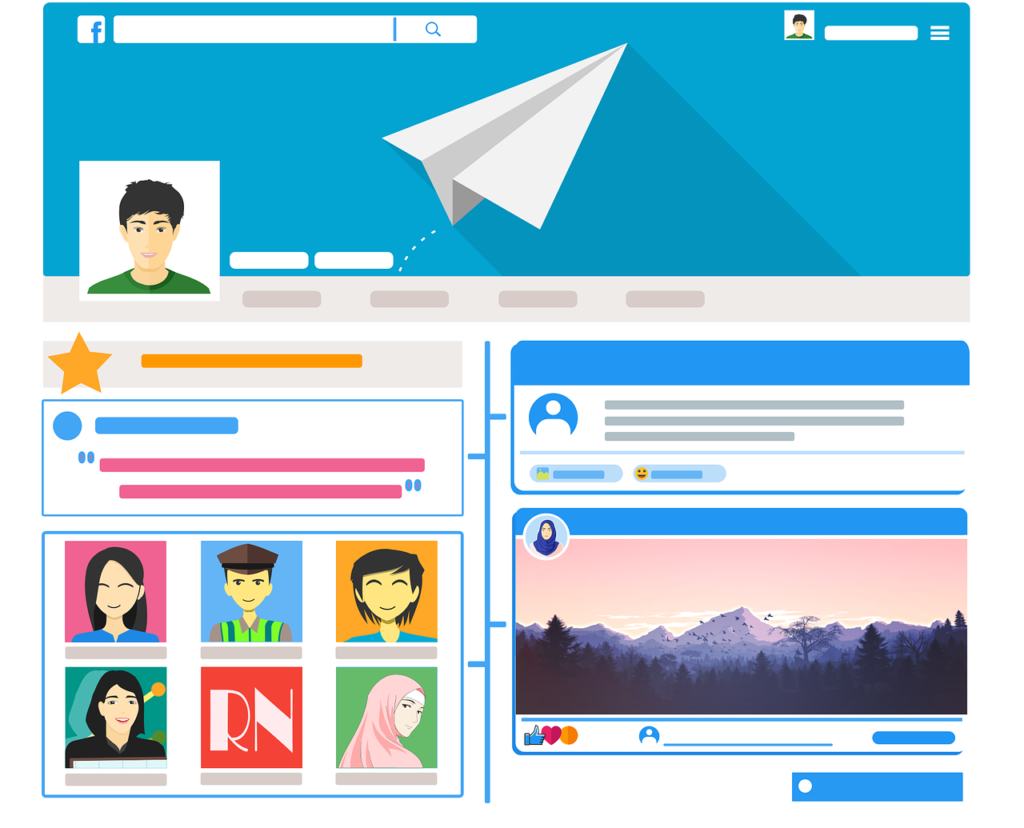 Some marketing agencies will tell you to use social media to find new clients. This is a terrible idea. When's the last time you searched for a therapist (or a dentist, or a heart surgeon) on Facebook?
However, social media still plays a critical role in your online marketing. Instead of reaching new potential clients, your social media helps you convert potential clients who are already considering you. Your branding doesn't stop with your website – and if you're neglecting your social media, you're missing a big opportunity.
Unfortunately, social media is a pain to maintain. It takes time to pump out regular content, and unless you love researching hashtags, it's probably time you'd prefer to spend doing something else.
That's where we come in. We'll take over your social media profiles for you and make sure that they're filled with consistent, quality content. We'll even respond to your commenters, and collaborate with you on one piece of "flagship" content per month that can really drive engagement.
Our social media management costs $750 for your first month, and then $400 every month after that. If you sign up for three months at a time, it's just $1000 for the full quarter.
Want all the benefits of social media, with none of the work? Tap below!
Affordable Website Design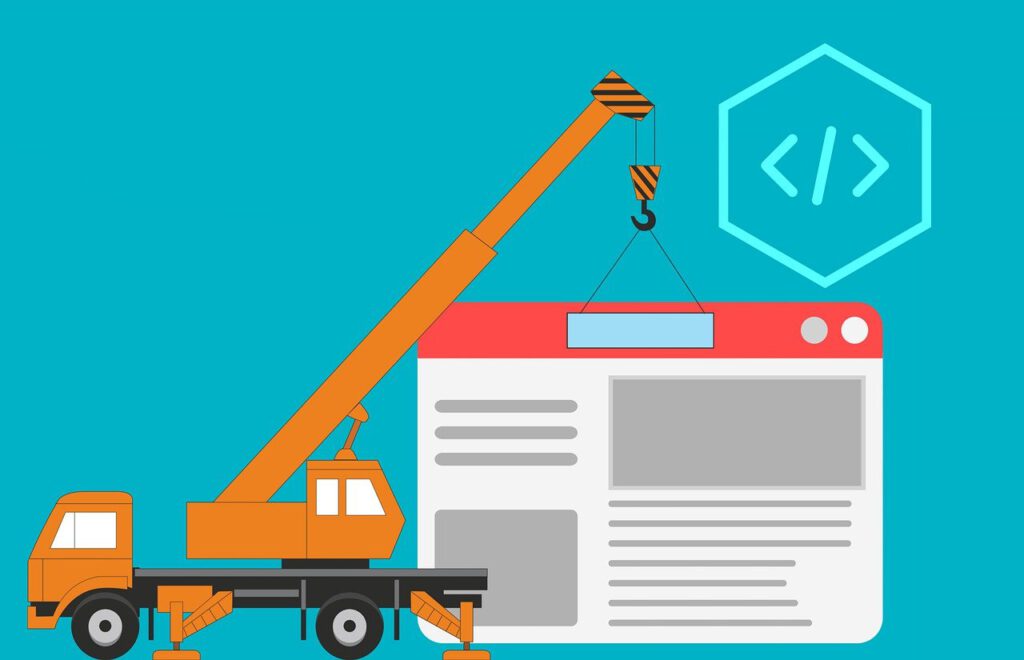 The renowned psychoanalyst Donald Winnicot developed the idea of the "good enough" parent. He recognized that parents didn't need to be perfect to ensure their child would flourish – they just needed to be "good enough"
Here at Marketing For Therapists, we've developed the idea of the "good enough" website. We recognize that while a super fancy website is great, sometimes you just need an affordable site that does the basics right.
That's why we're proud to offer affordable website design for a one-time fee of just $800 per website. If you need extra help, it's $75 per hour, or $50 per hour if you prepay for a block of three hours.
Our websites aren't for everyone. If you anticipate you'll need a lot of ongoing support or constant updates to your site, you're better off going with someone like Brighter Vision. And if you're looking for a site with a breathtaking design or a slew of advanced features, you should hire a custom designer.
But if you want a site that gets that job done, from a team that isn't going to charge you thousands of dollars – well, click the button below and see what we can offer!
Leadership & Business Consulting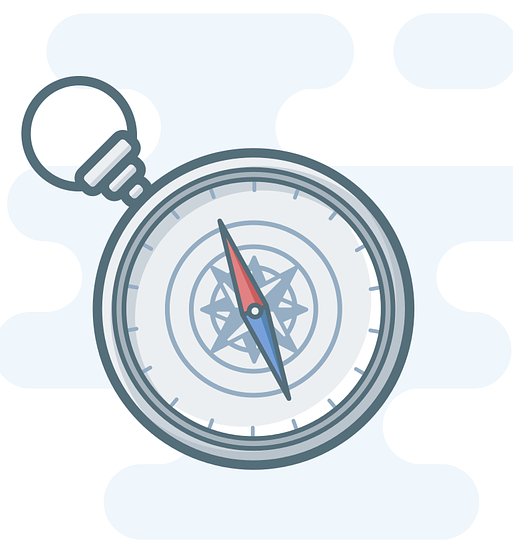 We're proud of the many services we offer to help you market your practice. But sometimes, your practice needs more than just marketing.
That's where our leadership and business consulting comes in. If you need a trusted guide to help you navigate financial challenges, explore new opportunities, establish your niche, or unlock the potential of your team – then you need a leadership consultant.
This consulting is especially relevant for therapists who are leading a group practice. But even therapists who are just starting out may want to consider it. Just as a little therapy early on can help provide a client with tools they need to avoid a mental health crisis down the road, a little coaching at the early stages of your practice can set you on a course to much greater future success.
If you're curious about consulting, it costs just $150 for your first one-hour call. After that, you'll pay between $250 and $400 per call, depending on how many you sign up for.
Not sure if you're ready for consulting? Tap the button below and get the facts!
Wait! I'm not sure what I need!
No worries! I've put together a few common scenarios below. Find the one that most applies to you and it should provide some guidance.
If you're still not sure, just fill out the contact form below with some information about your practice. We'll respond as soon as we can to put together a custom proposal for you.
I'm just starting out and don't even have a website yet
Build a website, either using our service, Brighter Vision, or a DIY website builder like Weebly
Have us write content for your top three specialty areas or write your own if you feel confident.
Sign up for a Google Ads Starter or Growth package
Make sure you are listed in all relevant directories, especially the free ones (we don't do this for you, but it's good advice!)
My budget is really tight
Take full advantage of the free guides on this website, and grab a copy of Clicking With Clients so you can DIY as much as possible
Sign up for all free directories
Focus on making your website as good as possible.
Write excellent pages for your three top specialties
Sign up for a Google Ads Starter package
I've had some success in marketing my practice, but I'd like to accelerate my growth
Review your website content, and consider having us rewrite content for your top specialty areas or write new content for extra specialties
Sign up for a Google Ads campaign, or upgrade your existing campaign
Sign up for an SEO audit, and consider further SEO services
I've already had some success in marketing my practice, but I'd like to significantly accelerate my growth
OR
My practice is undergoing a significant change (hiring more clinicians, moving locations, changing specialties, etc)
Make sure your site has good content, as above.
Sign up for a Google Ads Growth or Concierge package
Sign up for an SEO management package
Sign up for social media management
Do an initial leadership consultation call, and consider future sessions as needed.
Get Started
Ready to reach out? Just fill out the form below and we'll respond as soon as we can.
You're still here? The contact form is up there 🙂
Okay, since you scrolled all the way down, here's a very professional video that I made when running for student council in grad school. Enjoy!