Choosing a therapist is not like picking a restaurant or a mechanic. It's a big commitment, so potential clients will seek all the information they can find.
Of course, they'll start their search on your website. And as I've noted elsewhere on the site, a good website is an essential first step. But most of your competitors are investing in their websites as well, and you can't count on having the best site in town. How can you stand out?
The hidden potential of social media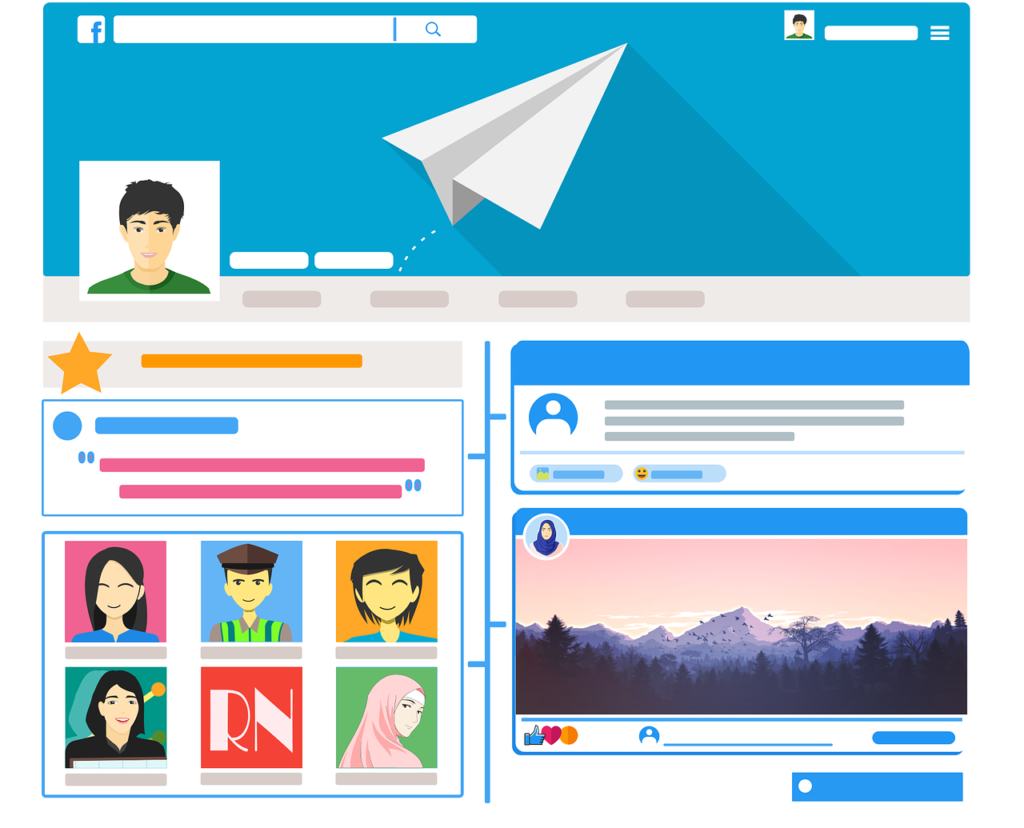 Social media is the answer. On social media, you have the opportunity to present a more intimate, vibrant version of yourself. You're able to share little snippets of encouragement, give your followers a behind-the-scenes peek into your life as a therapist, or introduce your audience to resources that you find helpful.
In order to understand why this is so valuable, you have to understand the real purpose of social media for therapists. The purpose of social media is not reaching new clients who have never heard of you before (that's what Google Ads and SEO are for.) While it's possible that the occasional client might stumble across your social media presence, most clients are not hunting for their next therapist on Instagram – I mean, would you?
But what about the clients who have already found you, but aren't sure if they want to sign up? Those are the exact clients who will seek out your social media profiles. If your social media presence is empty or (worse) outdated or (even worse!) unprofessional, they're likely to choose someone else.
Unfortunately, social media can be a real pain to manage on your own. It's important to keep a regular stream of updates coming, but you probably have better things to do with your time. Plus, unless you have expertise in graphic design, your posts are likely to look amateurish.
Remember, unprofessional social media is worse than no social media at all. If you're going to do this, you want to do this right.
That's where we come in 🙂
Stress-Free Social Media Management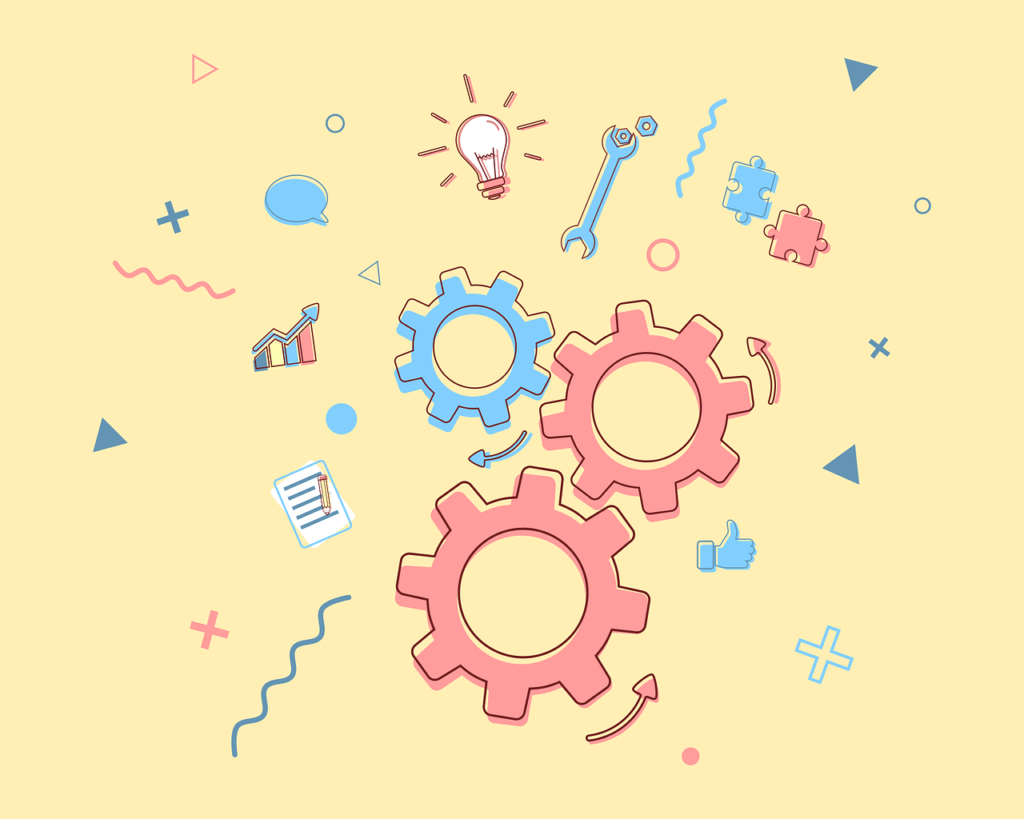 Our social media services are fully personalized and designed to require a low investment of both time and money. We reject the one-size fits all approach; your social media should reflect you, not a generic therapist.
And we reject the idea that social media requires you to break the bank or sacrifice self-care hours. Our packages fit into most marketing budgets and are designed to pay for themselves as part of a comprehensive marketing strategy. They're also designed to be fully hands-off on your part. While you can jump into your account and make new posts whenever you want, we normally handle just about everything – so you can focus on running your practice.
Marketing For Therapists prides ourselves on straightforward and fair pricing, and our social media package is no exception. We charge a one-time fee to get your accounts set up, which also includes your first month of management. After that, you pay for three months of management at a time. You can also go month to month if you'd prefer, but our best rate is offered when you sign up for three months.
We can manage any of the big three platforms for you (Facebook, Instagram or Twitter.) Our package is based around managing one platform, but we can manage two for an extra 30% and all three for an extra 50%. If you'd like to customize the package further (for instance, schedule more posts per week), just reach out for a custom quote.
Here's how it works:
Setup
$750, includes first month of management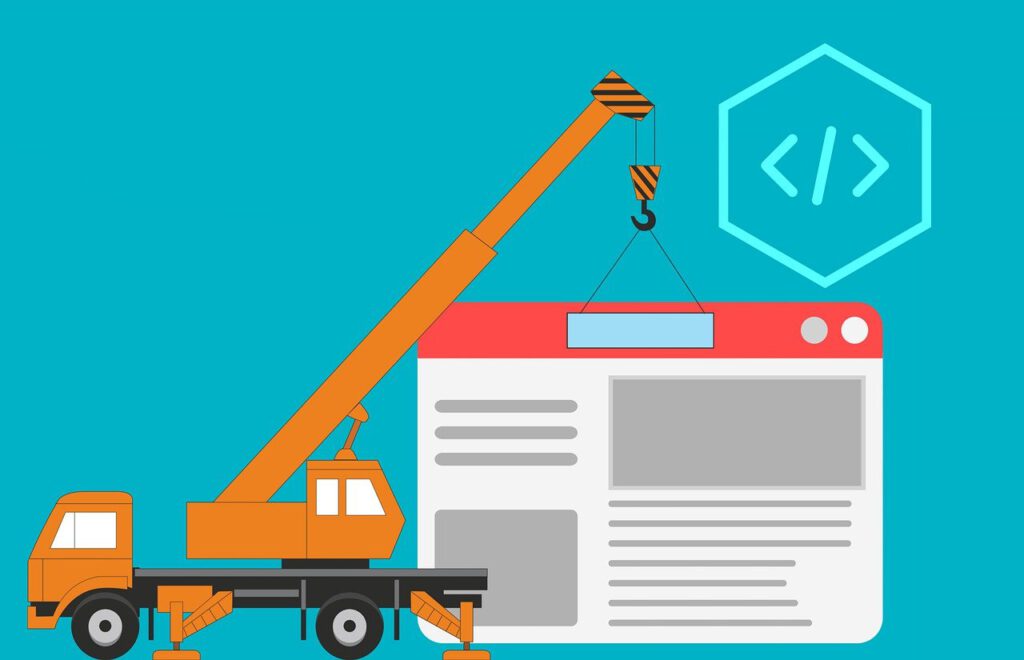 We kick things off with a questionnaire, where you can share some information about things like:
Your practice history,
The specialties and populations you work with
Anything distinctive about your therapeutic style
Interesting tidbits from your bio
Some things that are close to your heart (like organizations you support, resources that you recommend, or authors who have inspired you.)
You'll also need to give us access to your social media profiles if they already exist (otherwise, we'll create them) and share a few good photos of you, your team, and your office that we can use.
Then we do the rest! We start by setting up and fully optimizing your profiles. We make sure that all of the information is correct, the visual design sparkles, and you are set up to take full advantage of custom page URLs and other advanced features.
Your setup package also includes your first month of ongoing management, so you get to see if we're right for you before making a larger commitment.
Ongoing Management
$1000 per quarter, or $450 per month
Weekly Posts
After everything is set up, we will create and publish two posts a week for you, basing the content on the information you provided.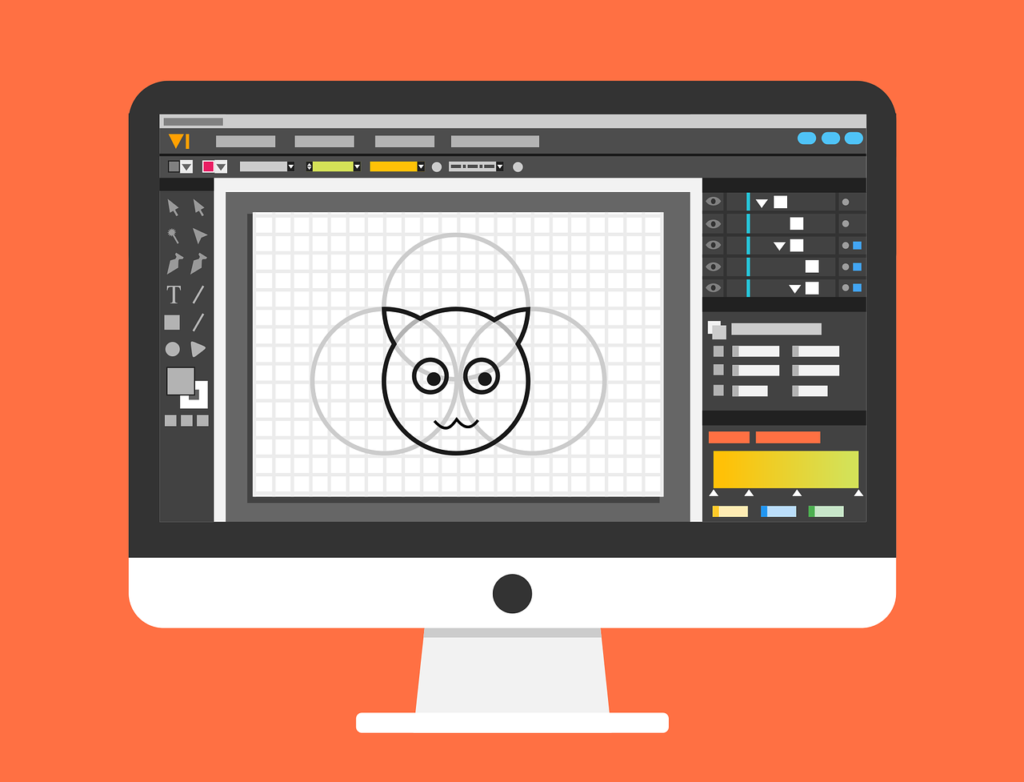 For instance, if you use a lot of mindfulness or you treat a lot of anxiety, we might post a link to a video like this one and ask your followers if they tried it out. If Yalom is one of your favorite authors, we'll find a good quote from him and use our graphic design wizardry to create an image for it. This allows your followers to get a sense of your unique style, instead of coming across like a generic therapist.
With every post, we'll research the best hashtags to build engagement and discoverability. We'll also check in periodically throughout the week to respond to comments. Of course, we understand that client confidentiality is absolutely key, and we avoid responding in any way that suggests someone was a client of yours.
Flagship posts
As an optional feature, we will also work with you to create one "flagship" post per month. This is a post where you are directly involved in the creation. For instance, you might create a video where you answer some common questions about your practice, or you might take a "behind the scenes" photo that we can share.
This is totally optional on your part – if you want us to handle 100% of your social media, we can. But these flagship posts really help convince potential clients to sign up with you, and they're a great opportunity for your existing followers to share your post and build your exposure.
Getting Started
Ready for stress-free social media that will convince clients to hop off the fence and into your therapy office? Get in touch today!
We're happy to answer any questions you have, or get the ball rolling if you want to jump right in. Fill out the form below and we'll be in touch as soon as we can (usually 2-3 days.)