It can be lonely at the top. You've worked hard to build a group practice, and therapists on your team are making a big impact on the world.
But where do you go for support? When everyone on your team looks to you, who gives you the wisdom and guidance you need? How do you know what to do next to grow your practice and make sure your team flourishes?
If you resonate with these questions, now might be the right time to consider leadership consulting. This goes beyond the "marketing" focus of the rest of the site, but part of being a leader means thinking big! Consider what you could accomplish if you had someone investing in you. What would be different if you had a protected hour each week just to focus on growing your practice and leading your team. You might be able to:
Discover wasted spend and untapped revenue opportunities
Help your team develop their unique strengths
Learn how to delegate with confidence
Sharpen your negotiating skills
Hire the right people for your practice
Determine which new opportunities to pursue
Boost your team morale and job satisfaction
Dream big and strategize effectively with someone at your side
…And the list goes on!
The Value Of Expertise
But how do you find the right leadership consultant? What do you look for?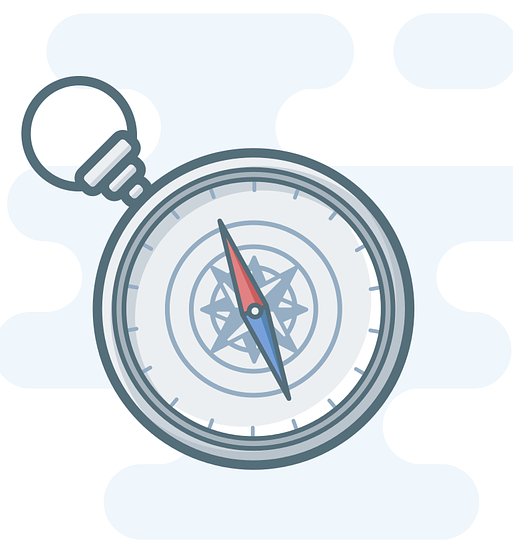 Well, I think you need someone who:
Has extensive first-hand experience in leading diverse teams
Understands how to manage and accelerate growth while protecting culture and values
Received advanced training on the best practices of leadership
Feels genuine passion about the work of therapy
And as luck would have it, that's exactly the person you're about to meet.
Alan Wendler, MBA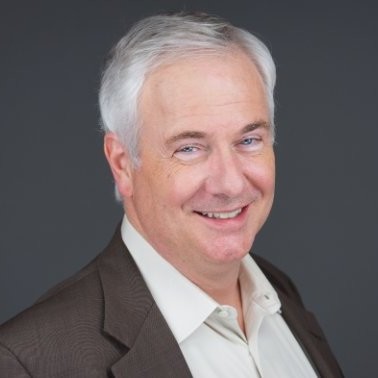 During Alan's time in the high-tech industry, the team he led was directly responsible for billions of dollars (yes, with a B) in annual sales.
But Alan's greatest passion as a leader was never the money – it was the people. Alan specialized in unlocking the potential of the people on his team, helping them discover their unique gifts and building up a future generation of leaders.
Today, Alan works as a leadership consultant, helping small businesses apply the same leadership skills he used to negotiate billion dollar deals on the world stage. If you're looking for a trusted guide to help you as you lead your practice, I don't think you could do better.
I should probably admit at this point that I'm biased – Alan is my (Dan Wendler's) Dad. But I truthfully think our relationship just adds to the value. Alan gave me invaluable guidance as I launched Marketing For Therapists, and it was largely due to his mentorship that Marketing For Therapists has grown from a solo operation to the amazing team it has today. While not a therapist himself, Alan has a unique window into the world of therapy and business, and he'd be your fiercest advocate as you work to lead and grow your practice.
Working with Alan
Alan's leadership consulting has a simple pricing structure. Much like therapy, consulting is most effective with regular meetings, so he offers monthly packages. However, we understand the need to try it out before making a larger commitment. So your first one-hour call with Alan is just $250.
After that point, you can sign up for a quarterly package. You pay for one quarter at a time, or you can get a discount by prepaying for more.
Standard: Monthly sessions for one quarter. $1000
Deep dive: Two sesssion per month for one quarter: $1600
Concierge: Twelve sessions, either 2x per month for six months or once per month for a year. $2700
If you need extra calls, you can add them at a pro-rated rate. If you want to sign up for as-needed calls without the quarterly commitment, the cost is $450 per call.
Getting Started
To get started, reach out using the contact form below. Alan will respond within a few days to learn more information about your practice and set up a time for an initial call.